Request Information
Want more information on a product?
Contact Us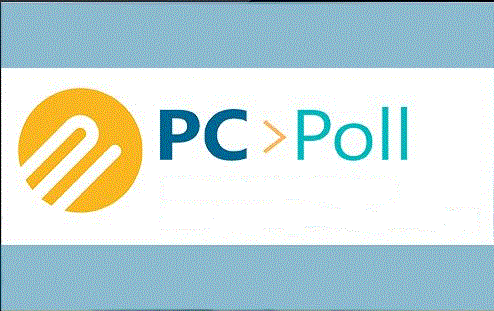 What We Do
SCR Systems supplies Hardware and Software for Retail Shops, Restaurants, Cafeterias, Liquor Stores, Night Clubs, Beauty Salons, PA Beer Distributors, and Specialty Shops.

From small, 10 Department Cash Registers, to the latest Computerized Point of Sale (POS) Systems with features such as: Integrated Credit Card Authorizations, On-line Ordering, Historical Reporting, Customer Loyalty Programs, Gift Card Applications, Plus many more options and a wide selection of reporting. We will help you select the proper POS System or Cash Register System to fit your needs for increasing your bottom line.


Why Choose Us?
Wide selection of hardware.
Wide selection of software.
Over 50 years of experience with POS Systems.
Service/Support contracts available.
Specialize in the latest technology.
Qualified Integrator & Reseller of PA-DSS validated payment applications.